Recounting the Touraine Gravel Challenge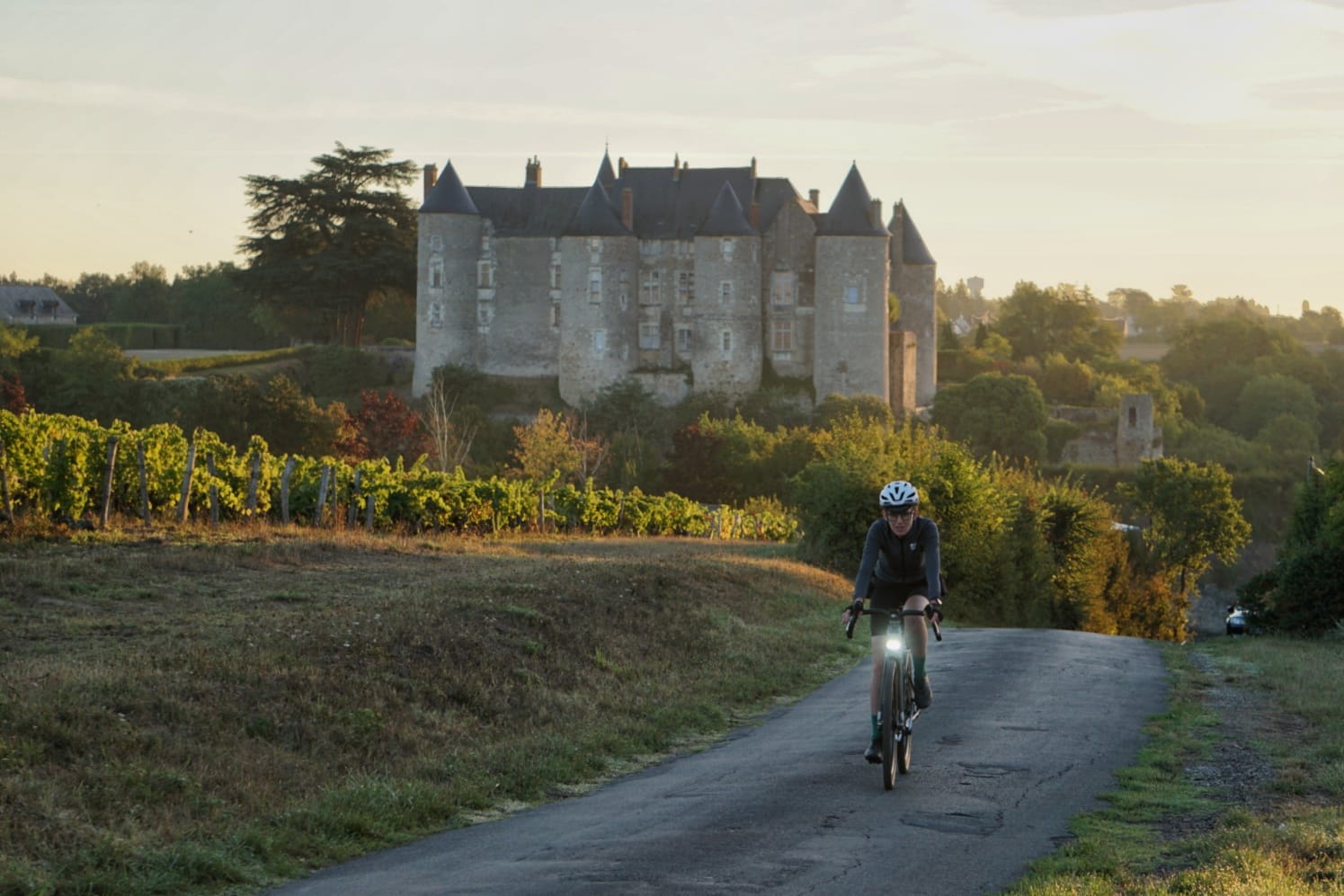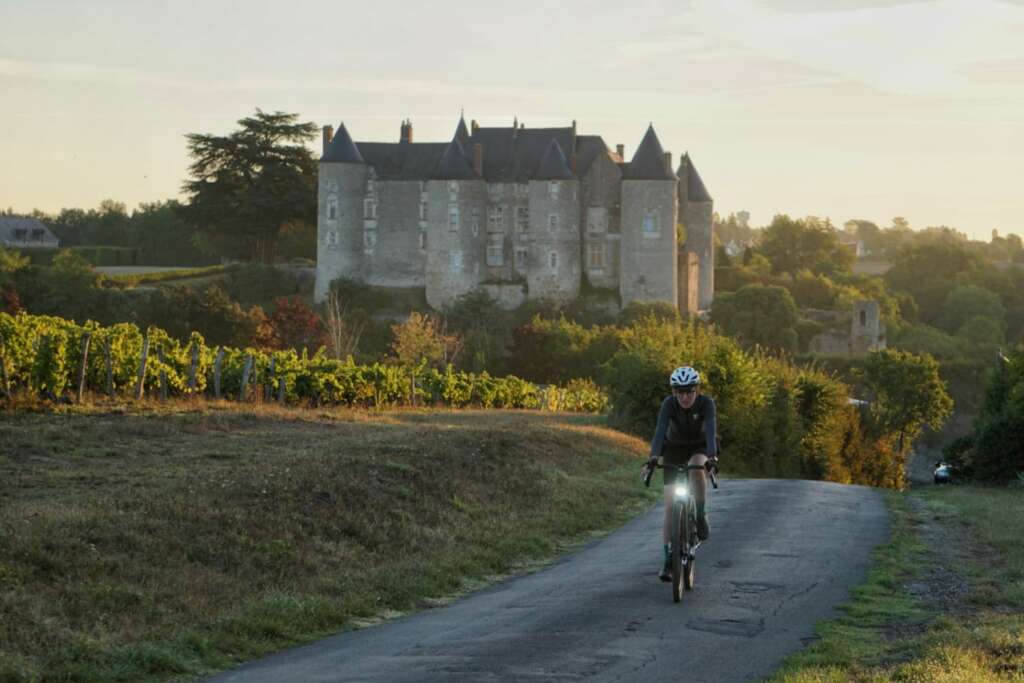 The third edition of the Touraine Gravel Challenge took place on the weekend of September 11, 2022. A sporting event that brings together several gravel courses around the city of Tours. A friendly program that takes us in the footsteps of tourism in Tours between fields and forests, vineyards and castles.
What is Gravel?
Gravel is a term that came straight from the United States in the 2010s, which designates both a sport and a type of bicycle. The gravel bike is a robust and versatile piece of equipment that can be used on country roads as well as on a forest track, dirt road or trail. It is a fun and very varied sport, intimately linked to exploration and adventure on two wheels, where you can have fun regardless of your level. And that's the spirit of the Touraine Gravel Challenge!
Third edition of the TGC
To discover the most beautiful castles and villages of Touraine, two routes are put in the spotlight for this event. Two 70% gravel and varied tracks with vineyard paths, state forests, sand, undergrowth, singletracks and small roads with a grassy strip in the middle and of course gravel!
The first is the "Gretel" course which took place on Saturday September 10th. A exploration ride of 90 kilometers and 600 meters of elevation.
"I discovered gravel and stage 84 today… Really nice!! Thank you to all the staff for the organization." Kevin.
The second "Hansel" course took place on Sunday 11 September. A challenge of 170 kilometers and 1200 vertical meters. A challenging ride for seasoned long-distance participants.
"This was the first edition for me. A convivial event, full of generosity, a top level track, the organizers taking great care of the participants. Thanks again and see you next year." Simon.
Of course, it is possible to take part in both courses for a 100% gravel weekend!
A partnership since the beginning of the TGC
Abicyclette Voyages is pleased to be the official partner and supplier of the Touraine Gravel Challenge event for the third consecutive year. All the participants left with great memories of this day but also with an ass saver (mudguard) signed Abicyclette Voyages.
On this occasion, the organizers of the TGC in partnership with Abicyclette Voyages reveal to you a preview of the routes used during this event:
Gretel course: for a discovery of the sport and the region of Tours.
Hansel course: to challenge yourself while enjoying an exceptional setting.
Would you like to take part in the next Touraine Gravel Challenge? Find all the information about their events on their website!