Chloé shares her bike microadventure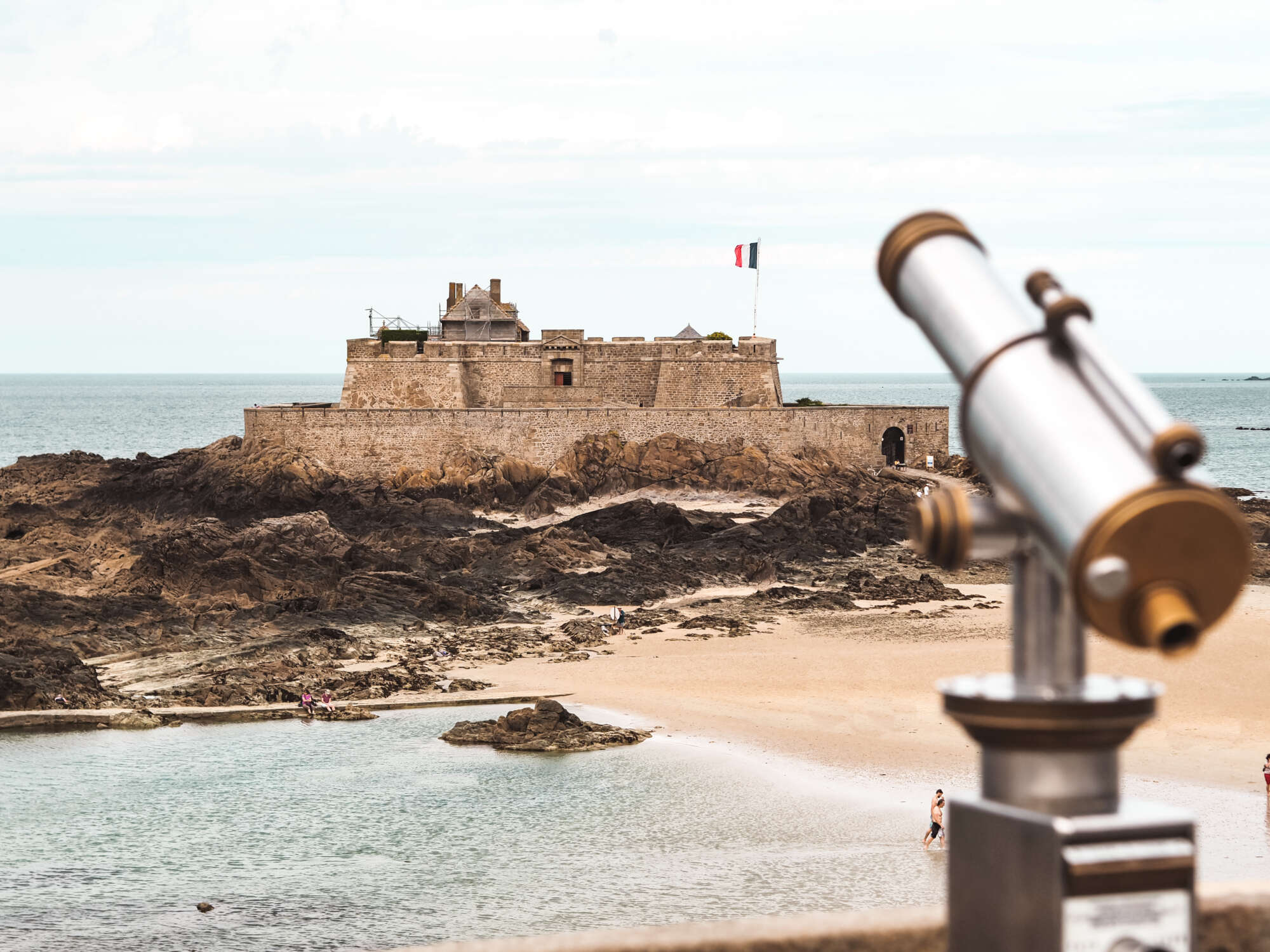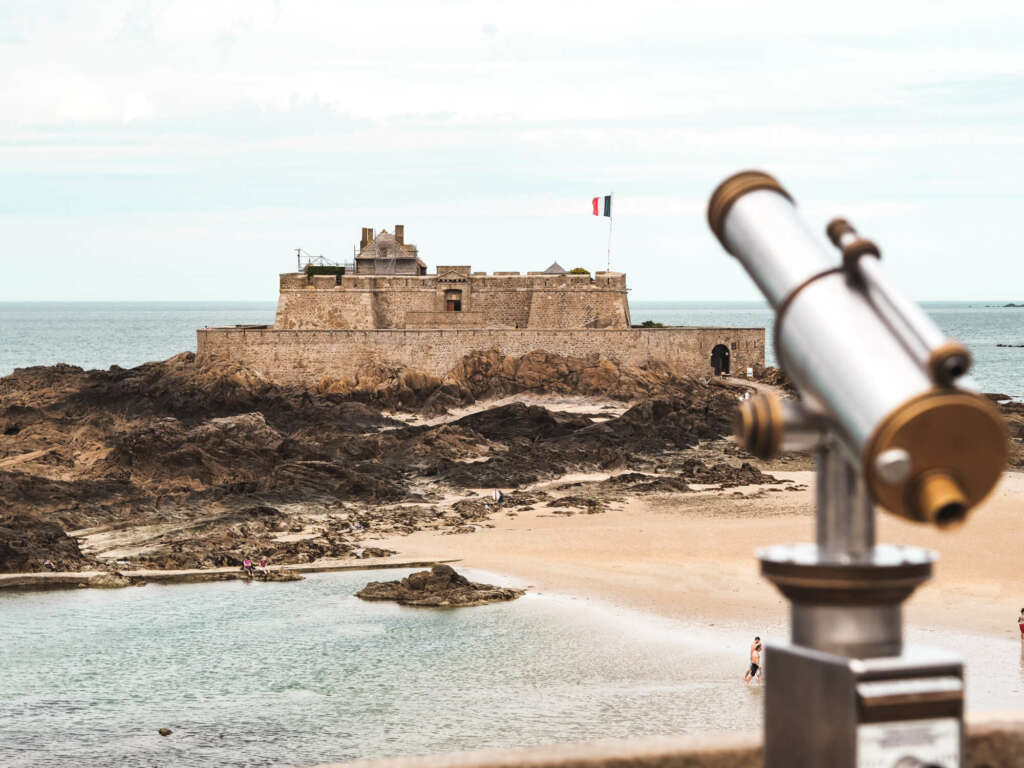 Today we would like to share with you the Chloé's first bike microadventure, she organizes your stays at Abicyclette Voyages! Leaving Rennes to reach Saint-Malo for a weekend with her partner, she shares her experience with you and gives you advice for a successful cycling getaway.
"Trust yourself and start rolling!"
A first bike experience
Taking off in the spring , it was on a whim that our two adventurers started their microadventure to discover the region around their home.
"Touring by bike is a completely different way of traveling. We cross the roads and destinations that we already know but from another point of view, which allows us to completely rediscover our region. "
Accompanied by electric bikes from the "Vélo de Ville" brand, they wanted to make a first trip within their reach: practical and accessible. They therefore opted for a flat and secure route along the Ille and Rance canal to reach the corsair city of Saint-Malo. A return by train to the Breton capital was more than appreciated to finish their weekend adventure.
"We wanted to test the micro-adventure before embarking on a longer bicycle stay. We told ourselves that it was a good compromise to leave as close to home with a return by train. "
It was also an opportunity for Chloé, who arrived in the Abicyclette Voyages team at the start of the year, to experience the bicycle trip and the equipment offered by the travel agency:
"It was a good way for me to test out what a bike trip is before the summer season, to find out what to recommend and use my experience to answer all the questions of travelers who have toured with us this year. "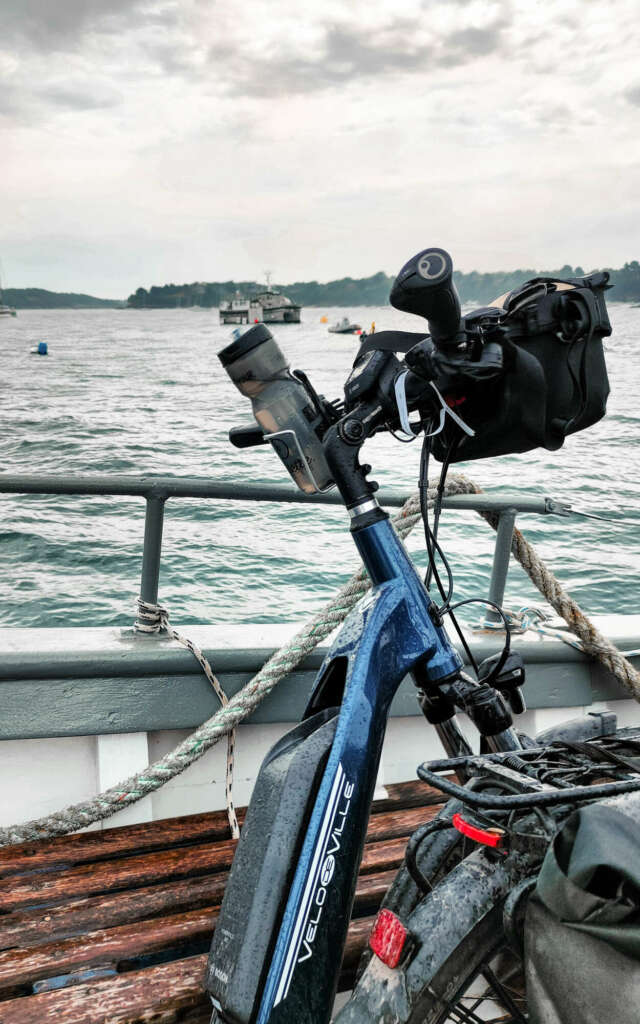 Preparing in advance
Chloé was also able to test the route of our stay "from Rennes to Saint-Malo by bike, the Ille & Rance Canal" stay and appreciate the comfort and peace of mind offered by an already traced stay. Our microaventurer paid attention to the hotel reservations before the stay but was less concerned about the time to spend on the road …
"We left a little late in the morning and we did not anticipate our lunch. All shops being closed, we stopped in a bar whose owner kindly made us a baguette, sausage and pâté sandwich. It was a hell of a adventure! "
For the first day of their microadventure, the 78 km of road connecting Rennes to Dinan demanded Chloé and her companion a sustained pedaling pace. They were able to make the most out of the next day over the last 25 kilometers leading them to Saint-Malo. On the program of this day: geocaching along the road, visit the Corsaire Cité and featured walk to join Dinard.
"If it were to do again, I would spend more time on the organization of my bicycle trip. Thus, we can leave earlier, anticipate the midday meal and enjoy local tourism as we did on the second day of our journey. "
Regarding the equipment to be taken with you during a bicycle trip, Chloé strongly advises the use of a bib and to choose a saddle adapted to your physique and position on the bicycle. As for the content of the panniers, our traveler just took the bare minimum with her in order to travel light and without clutter:
Two waterproof rear panniers to hold your belongings safely.
A GPS provided by Abicyclette Voyages.
An outfit for the second day of the adventure (in the rain).
A bottle to stay hydrated throughout the day.
Her advice for embarking on a microadventure by bike
Plan your journey in advance: the stages, points of interest and especially the lunch.
Trust yourself: you are capable of achieving this challenge and will be proud to have done so.
Go at your own pace: it's above all your adventure so enjoy every moment.
An experience with a very positive feedback
"Me and my partner aren't the most athletic, but we are still proud to have made this first trip by bike. This microadventure allowed us to challenge ourselves while having fun. Especially with Geocaching on the second day. It was really cool! I will try the experience again over a slightly longer period and at my own pace. Besides, I think that our next destination will be the castles of the Loire. Ideal for starting a bike trip!"
Would you also want to start bike touring with a microadventure? Take a look at our weekend tours.