Our Team
A team at the service of your bike trips
A team at your service for your bike trips
Abicyclette Voyages is the fruit of a shared passion for cycling in all its diversity, for the journey in all its curiosities. It is a thirst for encounters, discoveries, sharing and exchanges. Nine years of professional experience serving bike travelers and cyclists who allow us to offer you a complete and personalized service.
Abicyclette travel agency, specializing in cycling holidays, invites you to discover the most beautiful regions of France and some neighboring countries. Whether you are passionate about cycling, a real globe-trotter or simply love holidays in the great outdoors, our destinations, formulas and tailor-made services guarantee you a stay that suits you.
Traveling holidays, week-end with family or friends, thalasso, oenological or gastronomic stay, all our tours are carefully designed to allow you to fully enjoy your holidays. Our team is at your service and accompanies you at every moment, from concept to completion, for your greatest comfort.
Your trip is unique
At Abicyclette Voyages, each stay is personalized because we believe that a trip is a unique moment, to be shared but not copied identically.
We are pleased to share our favorite destinations and tours. Each one is customizable. Friends cyclists, cyclotourists, bicycle travelers, you have a project of holidays, our agency is at your disposal and at your service to accompany you in their planning.
Our Team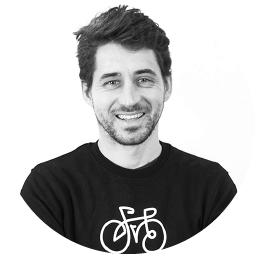 FABIEN LEDUC
Founder & coordinator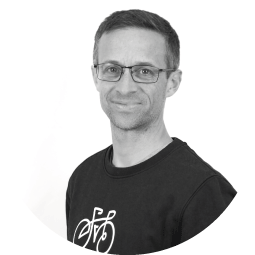 DAVID RENVOISÉ
Tour creator & travel advisor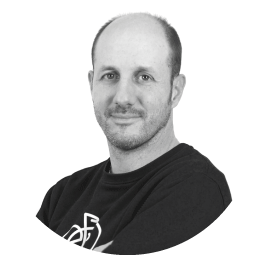 SÉBASTIEN RAMBOUR
Tour & digital solutions creator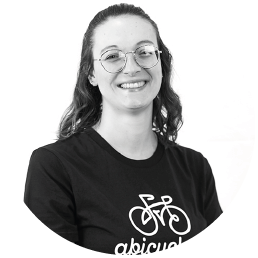 CONSTANCE GRANGIER
Travel advisor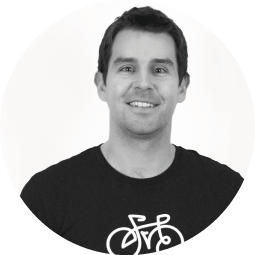 VALENTIN CHAPALAIN
Travel advisor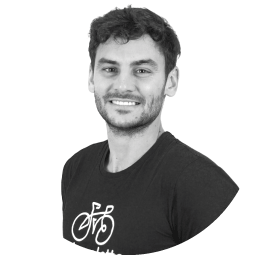 VINCENT GICQUELLO
Operations agent, customer service assistant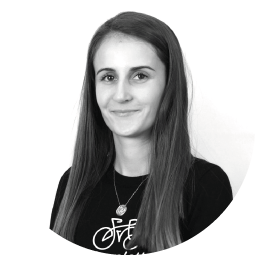 LAURA BRIDIER
Booking agent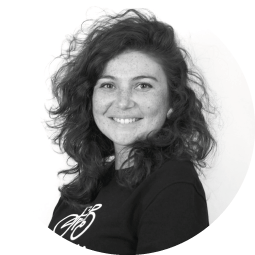 CHLOÉ GARNIER
Commercial assistant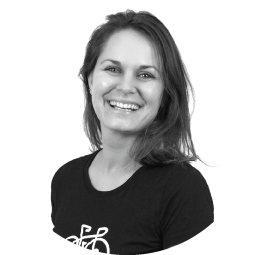 MORGANE RAIMBAULT
Travel advisor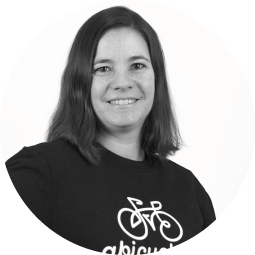 GAELLE SENE
Travel advisor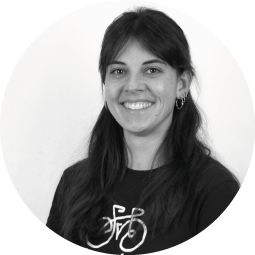 JOHANNE CORNIC
Sales administration assistant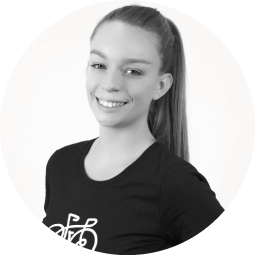 LUCIE BLANCHAIS
Communication and Marketing Officer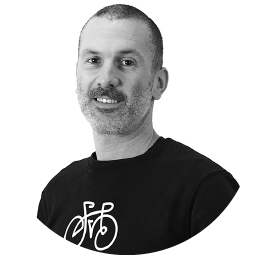 JULIEN CHIRON
Bike mechanic and customer orientation agent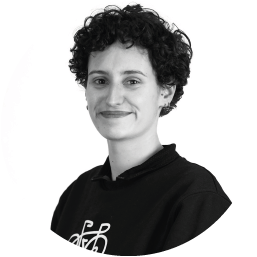 MARIE GJASULA-MASSON
Sales and production assistant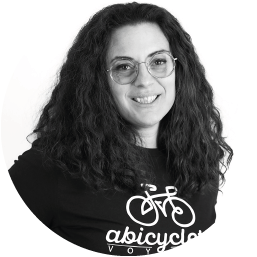 LAËTITIA DETURCK-GARNON
Travel advisor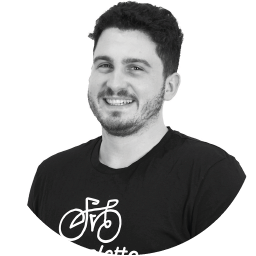 MAËL HAMON
Sales assistant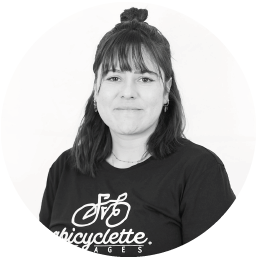 LOUISE TRIQUENEAUX
Sales assistant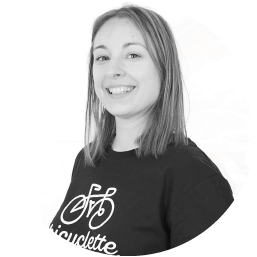 NOÉMIE LUGUE
Sales assistant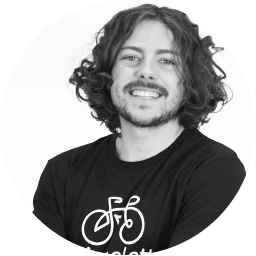 Arnaud PIJASSOU
Sales assistant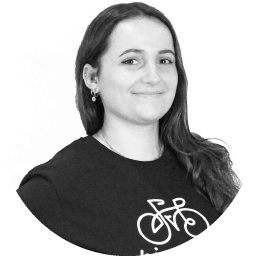 Ambre MENDAUCA
Tourist documentation assistant
History & philosophy
2010 – 2021
Brittany is a land of cycling. Champions, races, stages of the Tour de France, show each year the importance of Brittany in this sport and the close link that unites them. It is undeniably Brittany that is at the origin of our passion for cycling. Its curves, its palette of colors, its scents, its spirit make it a land of bicycle adventures. We created Abicyclette Voyages at the beginning of 2010 with a first catalog 100% Breton, with the goal of making bike-travelling accessible and comfortable on our little Land's End.
The bicycle, our Little Queen, offers a viewpoint on the world, allows many beautiful encounters, transmits unique emotions and always takes us a little further. Our passion today is to make you travel by bike around the world, to make you enjoy the best of our explorations: the most beautiful trails, the most beautiful roads, the discovery of typical and authentic territories.
Today, the whole team works to offer you expertise in the organization of your trip to many destinations in France and abroad, whatever your level, budget or desires. We continue to propose ideas for tours to offer others or yourself and develop innovative and practical services, for your greatest satisfaction.
The story continues with you …