Our dream bike trip destinations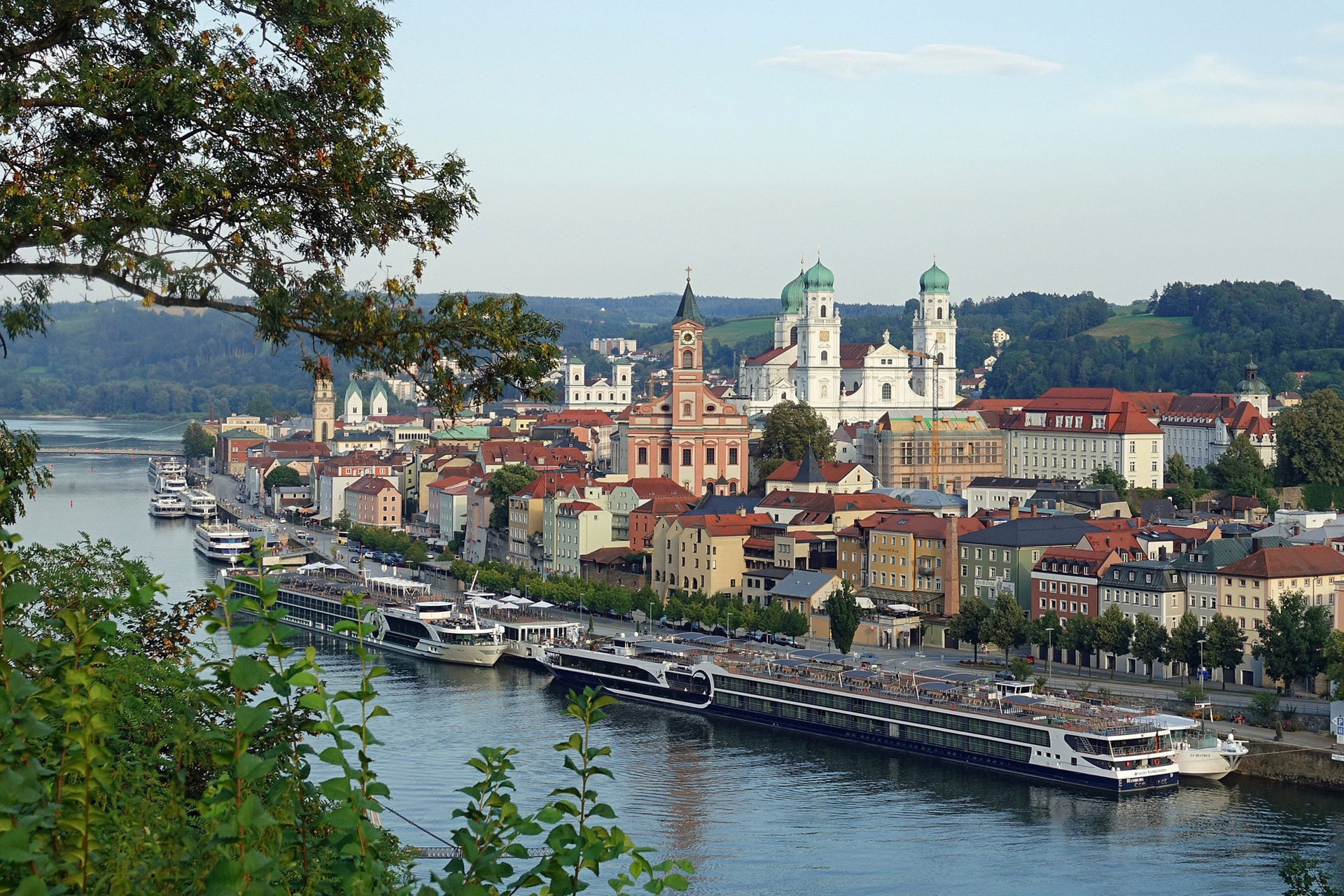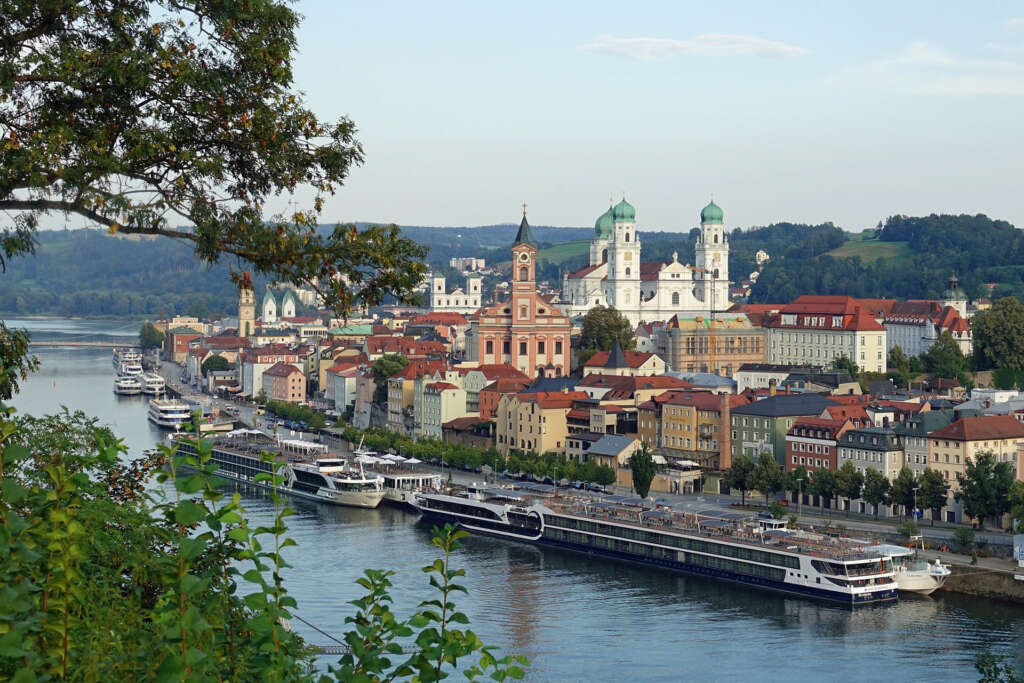 A bike trip holiday on the Danube
Constance, Abicyclette Voyages
The bike trip "The Danube, from Passau to Vienna" proposed by Abicyclette Voyages has been in the back of my mind for a while now. Since my visit to Budapest in 2018, the discovery of the cities of the Danube and the eastern countries appeals to me in particular. So what better compromise than discovering this part of the EuroVelo 6?
For me, the essentials of a successful cycling trip are nature and culture. On this part of the route, the balance between these two elements seems perfect. Indeed, the curve of Schlögener Schlinge, where the Danube makes a 180° turn, offers a unique natural landscape and the meanders and forests that we follow throughout this route offer a real moment of calm and serenity. The many castles, abbeys, churches, museums and towns encountered on the way also allow you to learn more about the local history, architecture and culture. I admit that the tarmacked, marked and rather flat side of the itinerary also allows me to easily picture myself on the road! No particular training to plan, no risk of getting lost (normally), so you can leave on a whim, without preparing your departure too much.
Also, I have been more concerned about my ecological impact for a few years and this part of Europe is rather easily accessible from France by train. Which gives this destination another good point.
The hillsides covered with vineyards, the small villages of winegrowers as well as the cellars and local specialties also catch my eye. Obviously, my cravings are always around the corner…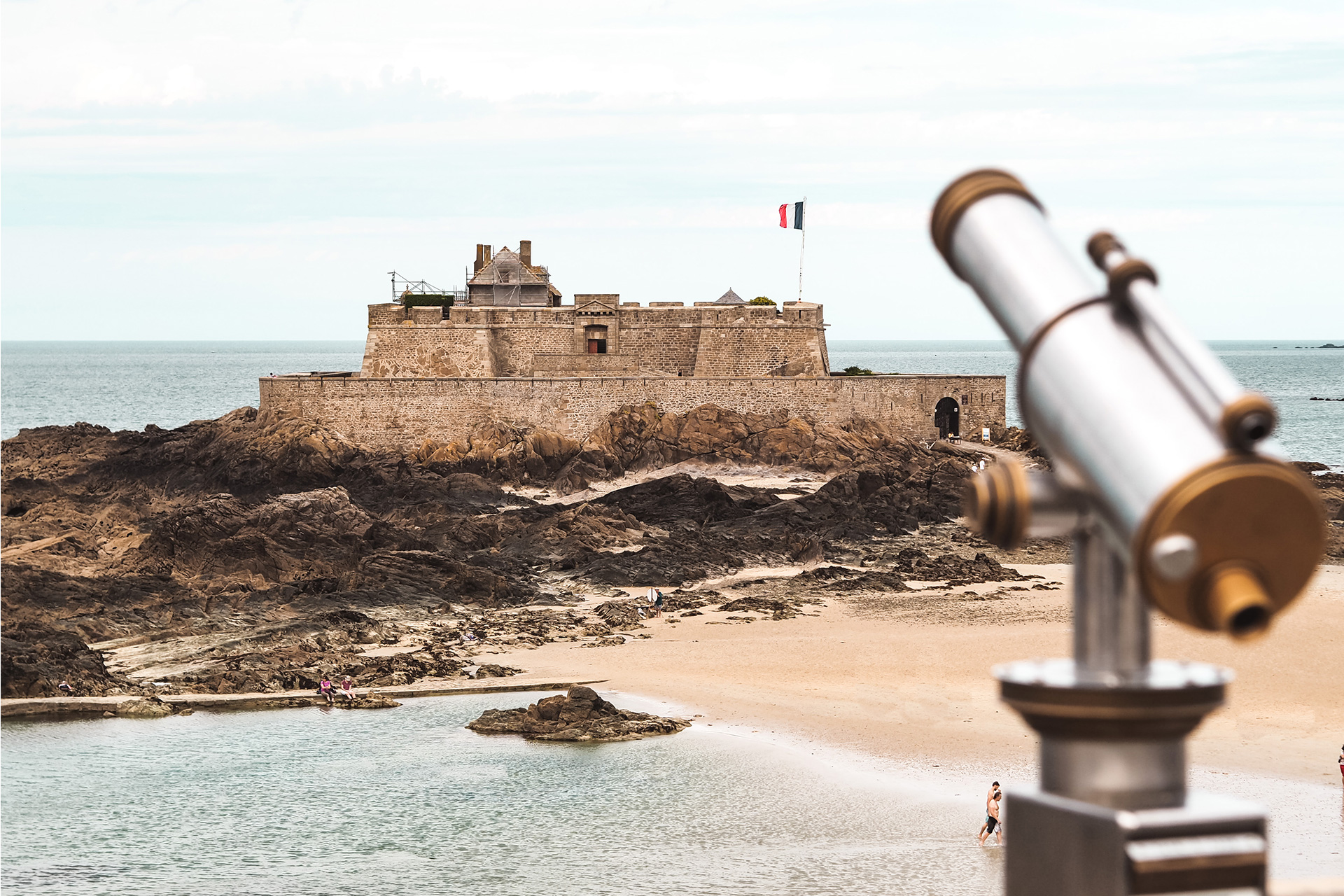 Brittany by bike, a journey between land and sea
Gaëlle, Abicyclette Voyages
In love with Brittany, I dream of cycling around it, starting from Saint Malo and following the coast to Nantes. I had the opportunity to do part of this journey, from Brest to Quimperlé passing, among others, by the Crozon peninsula, the Pointe du Raz, Concarneau or Pont-Aven. A bike trip that I had organized with my friends, which left us all with unforgettable memories. Originally from Brittany, I wanted to introduce my Parisian friends to my region. The diversity of the landscapes and the relief, the small fishing ports, the isolated coves, the steep cliffs, the moors of heather and gorse, the picturesque villages between sea and countryside, conquered everyone.
This adventure made me want to relive the same thing in more intense: a complete journey that would be a culmination for me. By criss-crossing Cornouaille, the southern part of Finistère, I made a kind of pilgrimage to my grandmother's land. I would also like to cycle around Léon, in the north of the department, my grandfather's country. And then, beyond these family roots, I would love to rediscover the Pink Granite Coast, the Gulf of Morbihan and other wonders that abound in this magnificent region.
Brittany lends itself particularly well to cycling: small quiet roads that criss-cross between land and sea, a shifting profile that is also accessible to as many people as possible, and above all landscapes as sublime as they are varied… by going around the coast , we rarely take our eyes off the ocean. The promise of an unforgettable trip!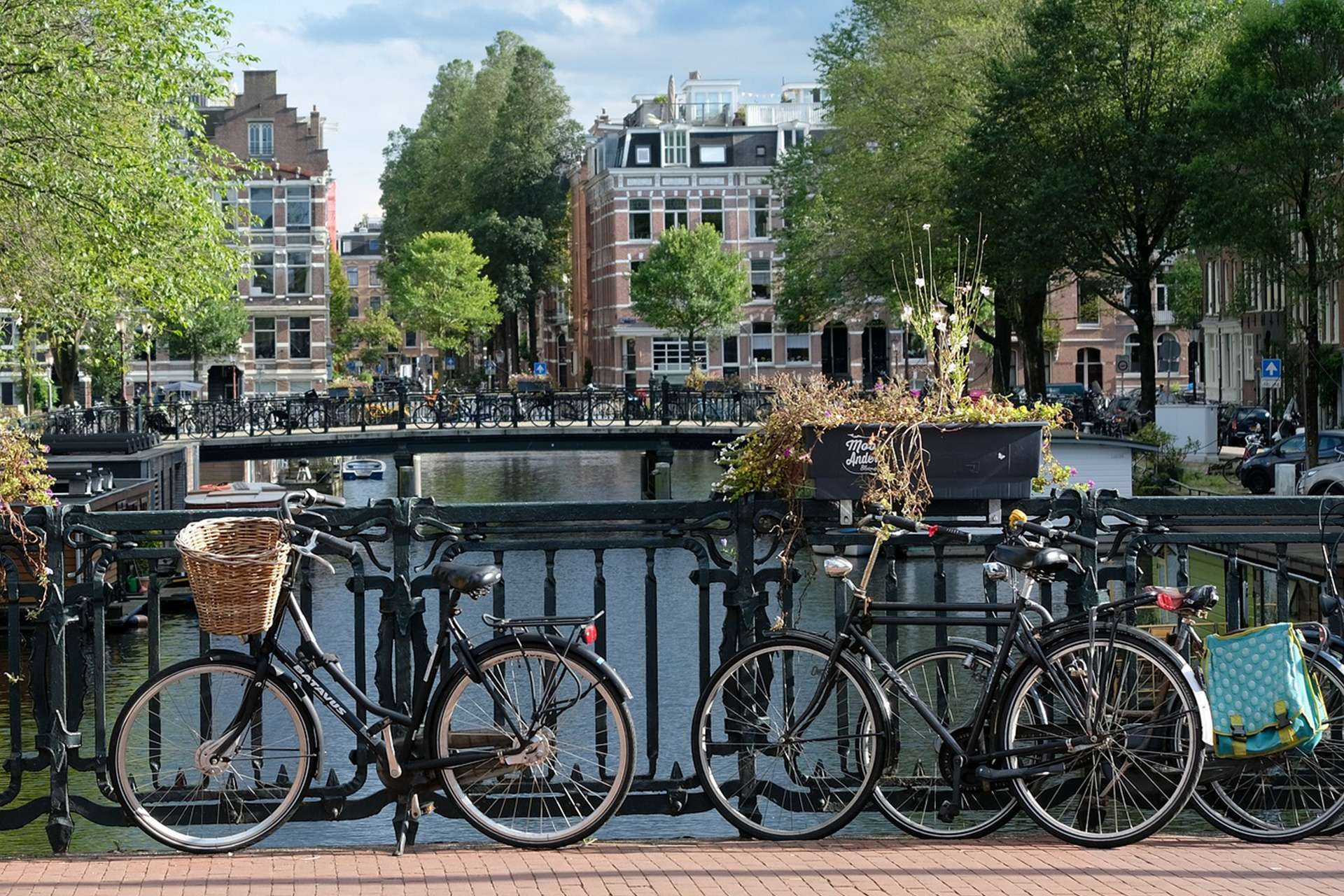 Amsterdam, an unmissable capital for a bike trip holiday
Lucie, Abicyclette Voyages
Amsterdam evokes in me a city with atypical and exceptional architecture with a very rich cultural heritage. Nicknamed "the Venice of the North", the city offers sumptuous landscapes on the many bridges and canals that cross it. Known as one of the world capitals of cycling, it seems natural to me to discover the city and its canals at the rhythm my pedal strokes. A perfect combo to enjoy a great cycling holiday!
The bicycle is considered one of the symbols of Dutch culture. The public authorities have long invested in cycling infrastructure, which gives the country a highly developed network. To date, nearly 400 kilometers of cycle paths crisscross the city of Amsterdam. The secure, marked trails, the presence of "cycling welcome" hotels and the numerous proposed routes make this city an ideal destination to try your hand at cycling.
Though I rarely cycle, I like the idea that this destination offers the possibility for novices to be able to pedal easily in the middle of a European capital. Bike rental companies are everywhere in the city and offer both guided tours and maps with complete routes. For my part, I will opt for a visit to Amsterdam at my own pace in order to be able to draw my camera, in search of the perfect shot!
Did you know ? The expression "little queen" in French, which designates a bicycle or a bicycle, would be attributable to the young Dutch queen Wilhelmina of Orange-Nassau (1890), who would have been one of the first to have used the velocipede in its modern version and ride around town.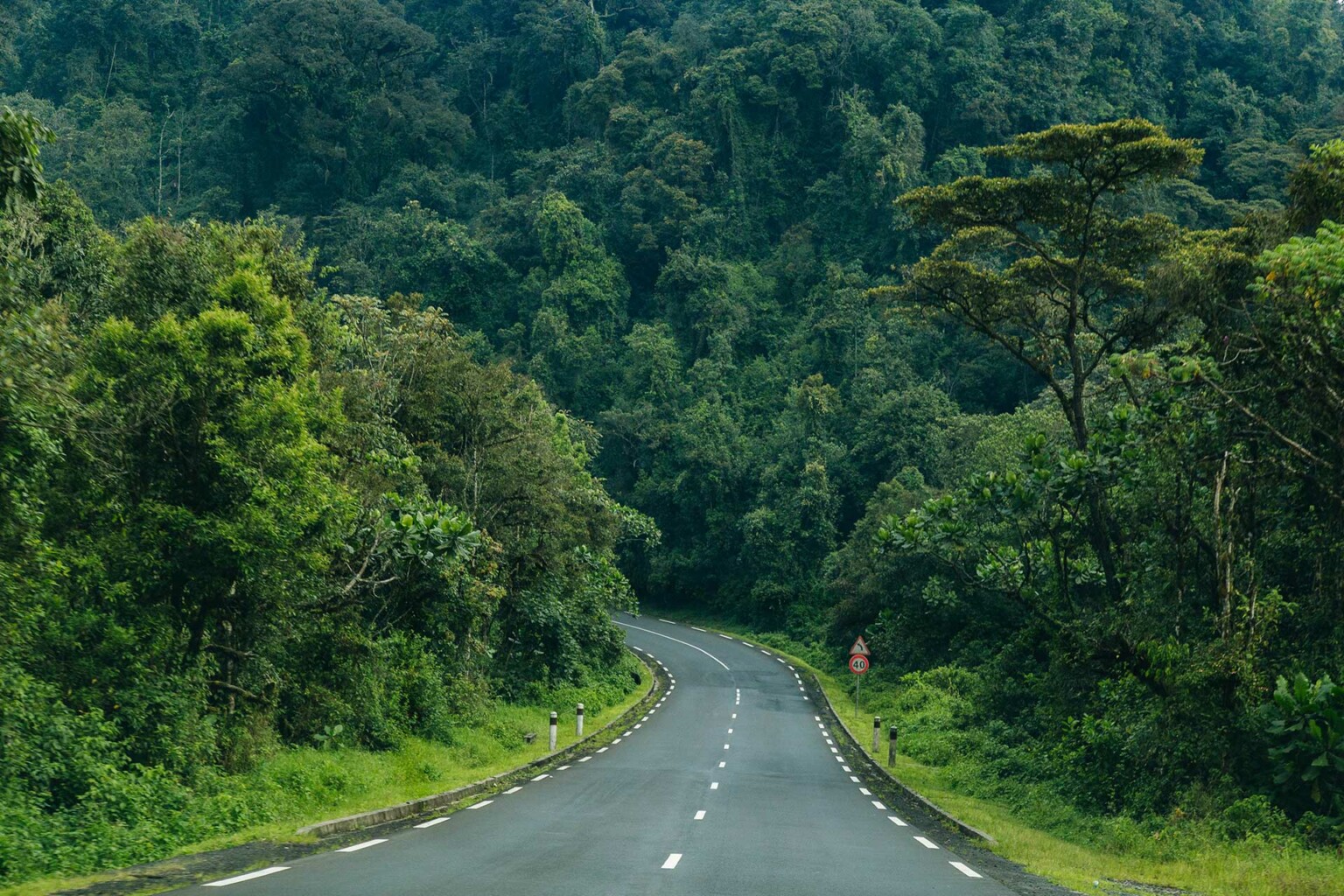 Rwanda, the country of cycling on the African continent, when the dream becomes reality
Fabien, Abicyclette Voyages
Africa is the continent of adventure and dreams. Both exciting and troubling, marvelous and terrifying, it attracts as much as it repels. Africa attracts me for its colors, its lush vegetation, its unique fauna in the world, its generous and welcoming populations, its untamed territory and its preserved nature which offers the prospect of exceptional cycling adventures which forever change our view of the world. A guarantee of a transforming journey.
Rwanda is the cycling country of the African continent. The world cycling championships will take place there in 2025. This country, no bigger than Brittany or Belgium, due to its rolling profile it's nicknamed the country of 1000 hills. With an altitude between 1000 and 4500m, this volcanic land offers a wonderful playground with a network of very high quality tarmac roads and very pleasant rolling tracks. With one of the highest population densities in the world, this small country rarely leaves you alone in nature. Smiles and glances are everywhere. They are welcoming and kind. On the roads, more and more bikes cross each other daily: sports cyclists in training, cyclo-tourists on a trip but above all cargo bikes loaded with bananas, bags of coffee, cassava or other local specialties. On sometimes steep slopes, the pilots of these two-wheeled heavyweights are real tightrope walkers endowed with incredible strength.
With a popular culture of bikes and cycling in full growth, I dream of discovering this country on the strength of my calves and of going to meet this continent and its luxuriant nature. Registered as a duo with my partner in the Race Around Rwanda event from February 4 to 11, 2023, we will cover 1000 kilometers in 5 to 6 days to connect all the major cities and all the national parks of the country, from north to south and from east to west. We extend the stay to better immerse ourselves fully in Rwandan culture. Of course, it's far, it's a heavy carbon impact, so once there we take advantage of it, not sure we can come back one day. It is also an opportunity to make a contribution to the development of cycling in the country by bringing and offering repair equipment which is still sorely lacking locally. Cycling through Rwanda in 2023 is a dream come true. I have nothing better to wish you, nothing better to encite you.