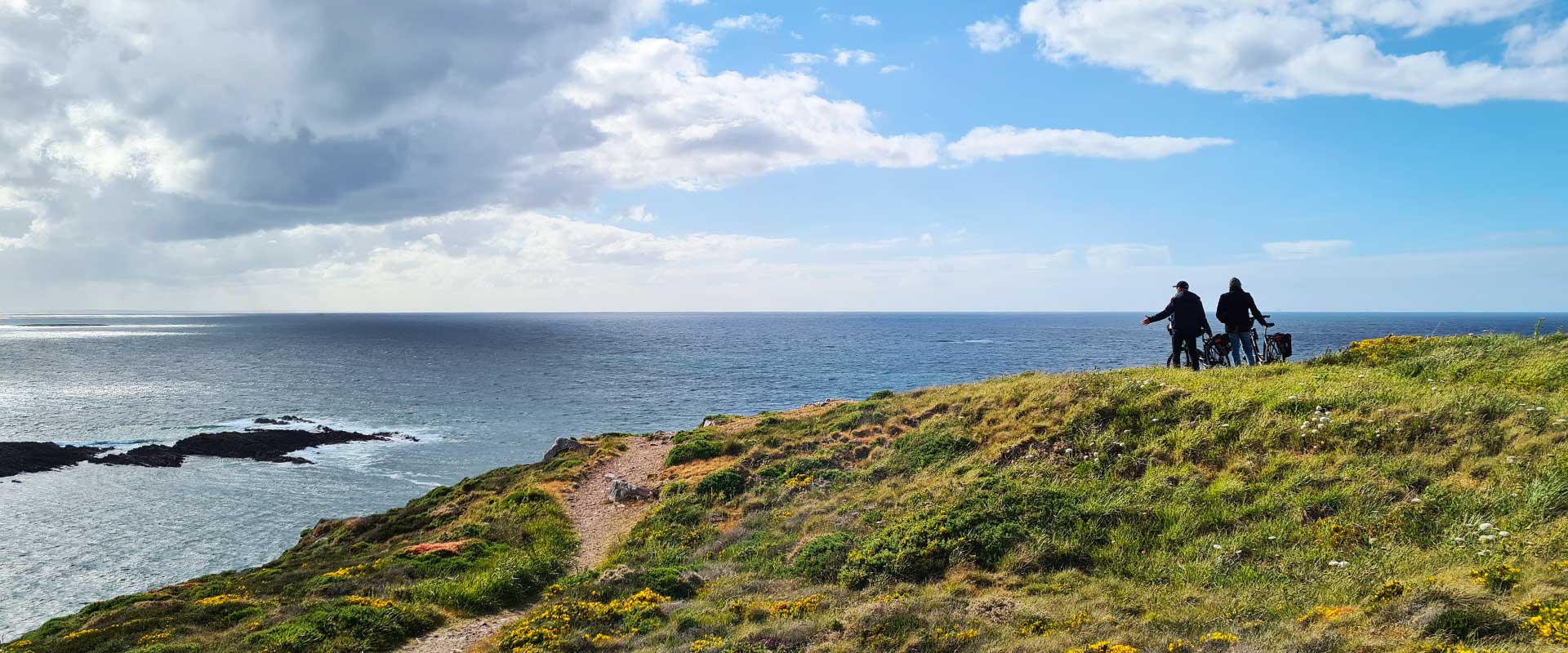 A happy new year on a bike
We are very happy to end this month of January by sending you our best wishes and wishing you a very happy new year 2022.
This is an opportunity for us to be your springboard into the new season. In a few weeks, nature's awakening will be a call for the first great bike rides. And for those who prefer to wait for the summer heat, it is already time to project themselves through the gentle and pleasant journey of their imagination.
Ride your adventures
In view of the many requests that you have already sent us in recent weeks, 2022 will be a great year for cycling holidays. We look forward to being with you in those precious moments of taking time to slow down and breathe. Your trust and loyalty are dear to us. We are expanding the team to always serve you better and offer you new destinations. Over the next few weeks, we will be happy to introduce you to our new collaborators.
We wish you great cycling adventures, great discoveries and happy encounters.
Happy New Year 2022. Stay in the saddle and be well.

On behalf of the entire Abicyclette Voyages team,
Fabien Leduc
Passionate Founder