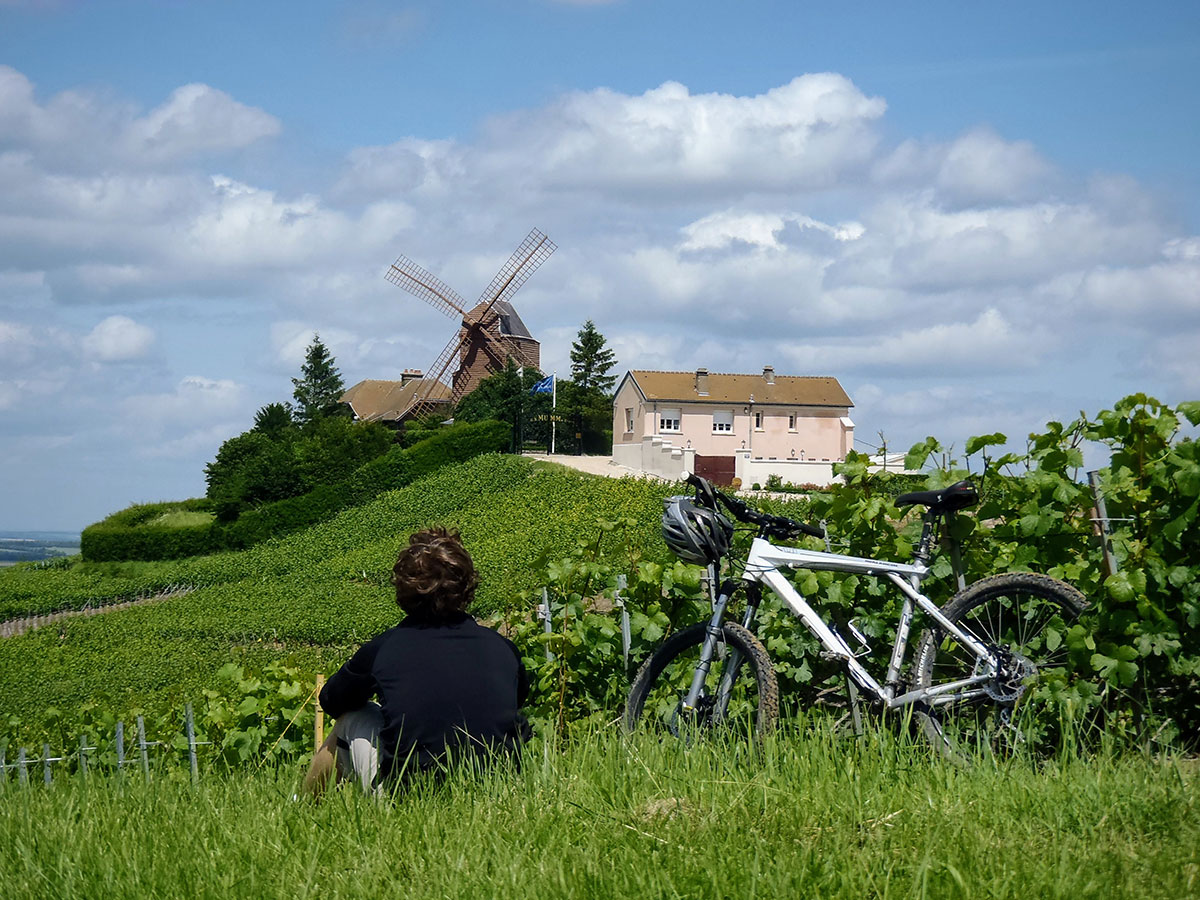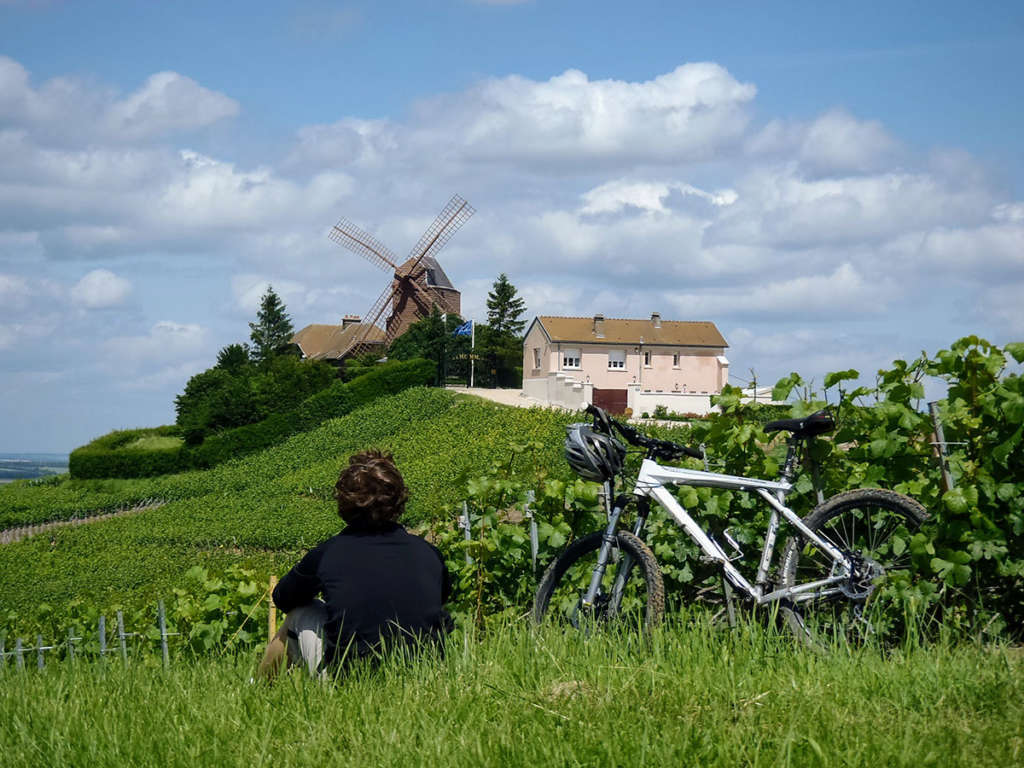 It has finally arrived in France. A first deconfinement and freedom of movement found. An incomplete freedom for several more weeks. Nevertheless, we are free to take out the bike and set off again to survey the surrounding roads and paths with delight!
Free to get a change of air, break the routine of 8 weeks of shuffling in a few square meters, or at most to limit one's comings and goings between home and  work, for all those who can never be thanked enough, to the physical presence essential to the survival of our societies.
It's time to get some fresh air and get back in touch with nature, the one that nourishes the body and soul, which allows us to both feel so strong and fragile, to feel alive!
If physical contact is still to be strictly limited, nothing prevents us from being caressed by the sea breeze or by a ray of spring sunshine, embraced by the lush grass, lulled by the song of the cicadas, carried away by the scents of our forests…
Let us make the most out of this moment of freedom, within a radius of 100km (in France), to getaway!
In a road circumference of around 1000 km, there is time to discover or rediscover. A fabulous playground where we probably would never have imagined mapping out our most beautiful spring getaways.
Until we can travel more freely again, share your most beautiful outings on Instagram with #rideyouradventures and let's rediscover our most beautiful regions together.