5 reasons to travel to Japan by bike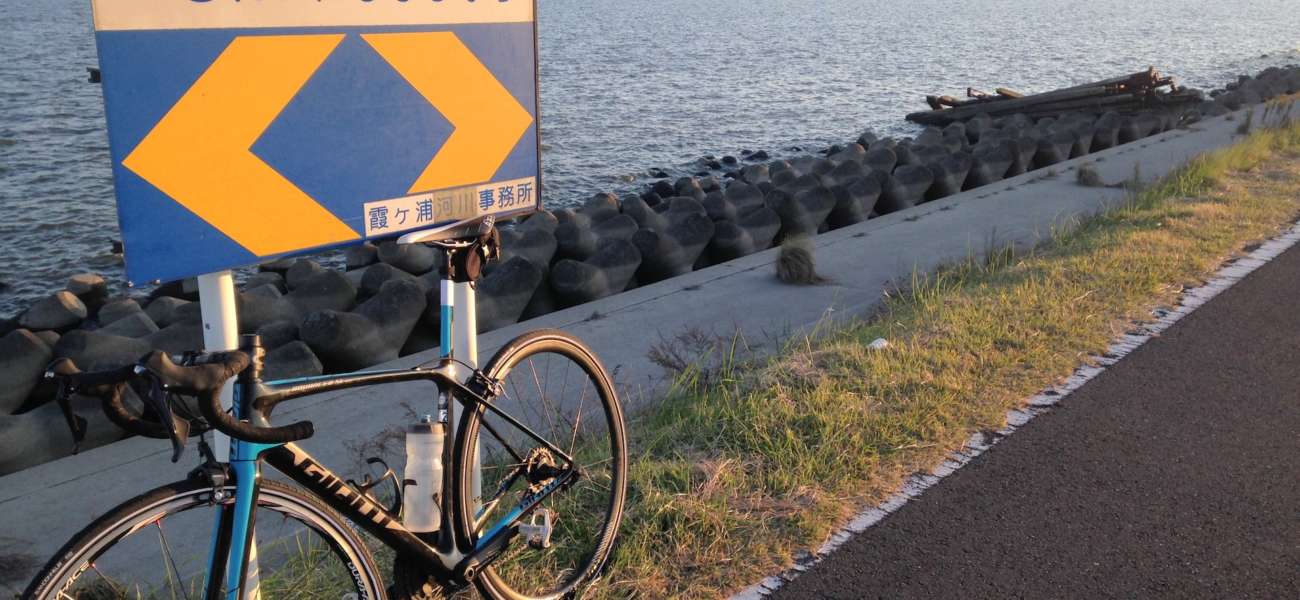 Traveling by bike is an adventure that very often comes with a lot of beautiful discoveries, especially in Japan! This fall, I had the opportunity to confirm this when discovering this fabulous country. During my trip, I discovered the landscapes of the Diamond Route (including the Fukushima, Tochigi and Ibaraki regions ), located north of Tokyo. The itinerary of this cycling trip led me to travel along the shores of Lake Kasumigaura and later the roads bordering the Pacific Ocean and the beaches of Iwaki. I then headed towards more hilly landscapes on the roads surrounding the lakes of Mount Bandai and Mount Nantai. I loved it!

Here are 5 reasons to travel by bike in the land of the rising sun:
1. Cycling: the best way to meet the Japanese people
We often have this image of a peaceful and respectful population. Well, it's completely true! The Japanese are extremely cheerful, polite, respectful and helpful. Even if there's a language barrier, the Japanese will always do everything to help you with great calm and patience. Just spend a few hours with the Japanese and you will already feel more calm!
There are, however, exceptions. During karaoke evenings, the Japanese show another side of their personality with, I must say, undeniable singing qualities!
2. Exploring Japanese nature by bike
Japan has a truly impressive variety of landscapes. I have photographed many rice fields, coastal landscapes, forests, valleys and mountains surrounded by beautiful lakes … Japanese nature has thousands of picture-perfect landscapes to offer. Traveling the country allows you to discover a sequence of paintings nurtured by Mother Nature. Towards the end of the year, the light gives all these landscapes a captivating softness and a quite singular beauty.
The most beautiful image probably remains the turquoise colors of Goshiki-numa lake, surrounded by the autumn colors of the forest… just magical!
3. Traveling by bike in Japan: very safe!
As I mentioned above, the Japanese are very respectful and this is also found on the roads when you travel by bike. Even though the country currently does not have a dense network of cycle paths or greenways, biking in the midst of traffic is not distressing or dangerous at all. Whether cycling on the road or walking in the cities, I have never felt under threatened or unsafe. It's rather pleasant!
And since the Japanese are also very cautious, the roads are in very good shape. It is rare to find potholes.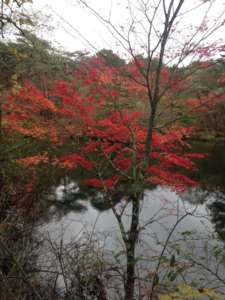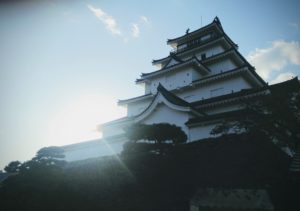 4. Cultural heritage: riding amidst historic gems
Japan has ancient traditions and an exceptional heritage. On every street corner, you can quickly go from a modern neighborhood to an old one where a temple overlooks the area. Most often of Buddhist or Shinto religion, temples and shrines offer deeply beautiful architecture and colors. The closeness and importance given to nature around these sites provides a harmonious mood that incites us towards discovery and meditation.
5. Tasting Japanese gastronomy because traveling by bike builds up an appetite!
Definitely one of the major reasons to come and discover the country! For me, it was love at first sight. Beyond the experience of eating with chopsticks, Japanese cuisine alone is an invitation to travel to the land of a thousand flavors. Japanese cuisine cannot be explained … you just have to experience and savor it!
My best memory remains without hesitation the dinner in a traditional hotel (ryokan) in Nihonmatsu. After a day of traveling by bike, I was able to enjoy a real feast while in a yukata kimono (traditional dress) even. Each dish more succulent than the other up to the the typical and famous sake at the end of the meal.
6. May I add a 6th reason?! The onsens experience
These natural hot thermal baths are real sources of comfort and relaxation after a big day of cycling. Even if sharing a place in the nude (with a towel anyway!) is not usual, I must say that I quickly got used to it. It allowed me to discover every evening this delightful moment of relaxation.
Following this bike trip to Japan, I can only invite you to discover this country so welcoming and soothing where all your senses are awakened. Today, even if it's been several weeks since my return, I still have the pleasant impression that a part of me remained in Japan. This country was incredibly revitalizing and I have only one wish … to go back !!!
If you too have traveled to Japan on a bicycle, share your highlights with us!

Do you want to travel by bike outside your country? Fabulous trips in Portugal, Austria, the Czech Republic, Italy, etc. are offered by Abicyclette Voyages. Talk to an advisor (bonjour@abicyclette.net) and visit our destinations page.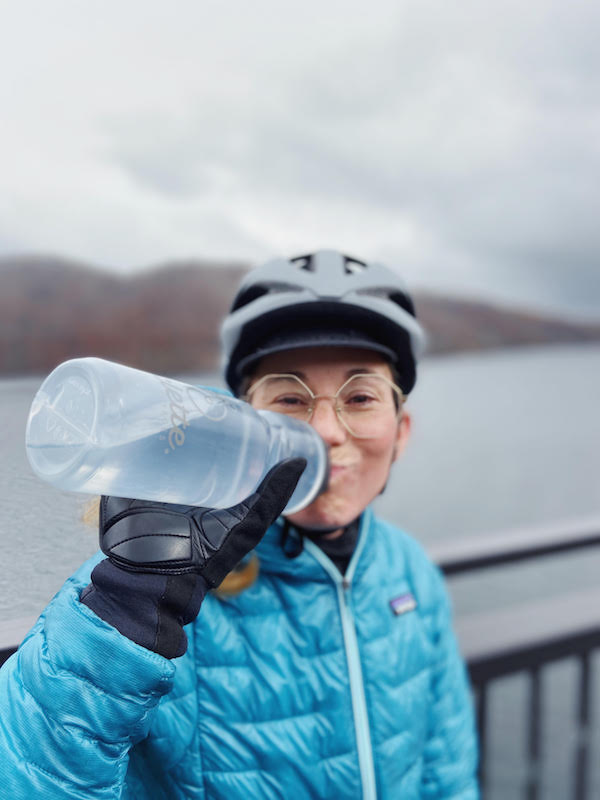 Camille Pic, who runs the mangeteslegumes blog, was in Japan with Abicyclette Voyages.
Thanks for the picture 😉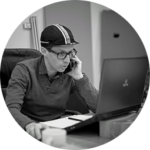 David Renvoisé
Abicyclette Voyages Travel advisor