What is your next bike microadventure?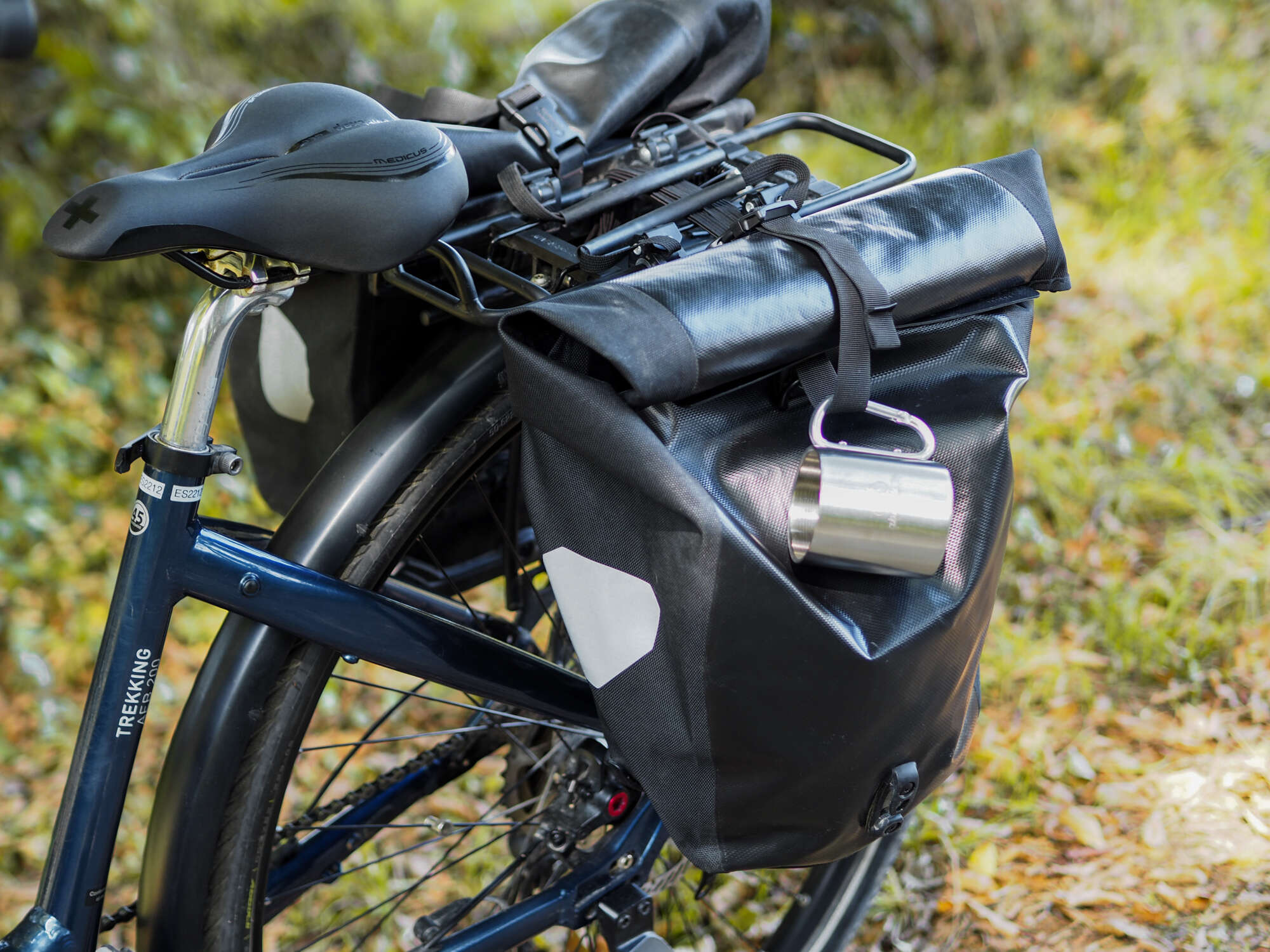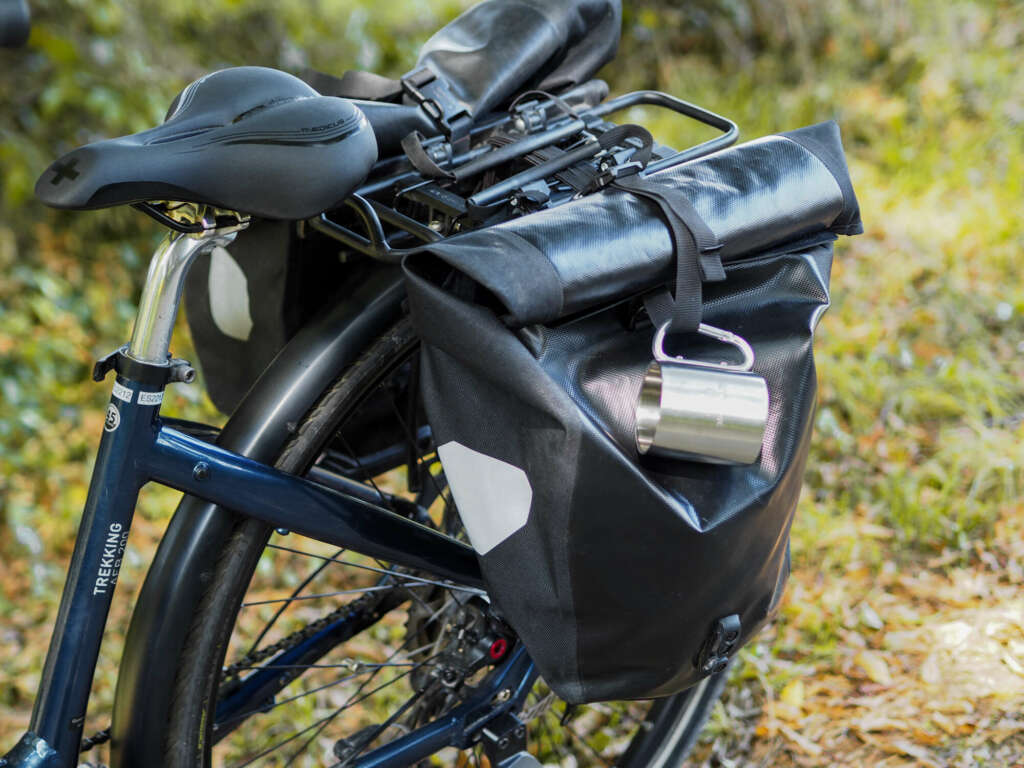 Reconnecting with nature, surpassing oneself, personal accomplishment and the need to escape push us to leave our homes, to organize ourselves for a change of scenery for a short stay through new lands. Inspired by the great explorers and all the adventurers of today's world, the temptations are always stronger to discover the spaces that surround us in different forms of gentle travel such as cycling, walking or canoeing.
In vogue for several years, the concept of the microadventure has become a real trend and even a way of life during the COVID-19 pandemic. Between the closing of borders and the awareness of the negative ecological impact of transport, many have replaced their weekends abroad with short getaways close to home.
If you are tempted by a bike ride for a short weekend of three or four days to discover the most beautiful places in your region , this could well be your next microadventure!
Getaway!
The term microadventure represents the desire to escape for a relatively short period – we said micro – during which you actively evolve in a new environment with the best means of transport available: kayak, hike, bike, surf, paddle , etc…
This concept is not a revolution in itself but if it has the wind in its sails, it is for a good reason. In particular, it highlights a way of life that calls for rediscovering travel close to home, offering experiences that help reconnect with reality and bring a sense of personal accomplishment. The microadventure gives you the opportunity to enjoy the moment and relax. It's a way to live an adventure without going to the other side of the world.
The microadventure: an effective antidepressant?
To clear your mind and take a break from an intense work rhythm or a overly monotonous daily life, there's nothing like a bike trip of a few days in the open air. The breath of fresh air and the contact with nature offered by an adventure, however short it may be, even close to home, allow you to decompress and start off on the right foot. This is evidenced today in particular by the benefits provided to the body by regular contact with trees.
The microadventure gives meaning to your weekends
By setting youreself in motion, encountering people and territories, on the strength of your legs or arms, the journey takes on a physical and cultural meaning. Each kilometer traveled brings you its share of stories, experiences, anecdotes.
Very often, the region crossed is full of many unsuspected treasures, a land rich in varied landscapes, history, culture, art and heritage. The microadventure allows you to discover many places that you do not even imagine exist. The opportunity to travel differently while still gaining something!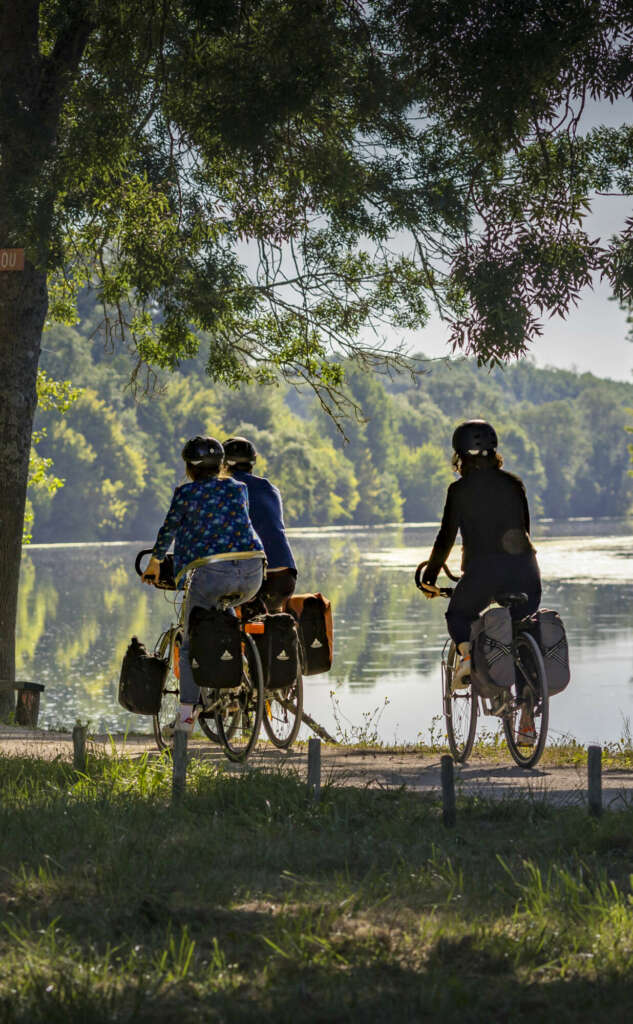 Can we head off on a bike microadventure?

The bike is certainly the most accessible opportunity to embark on a first microadventure. This sport makes it an ideal means of transport to cross many regions. Its efficiency makes it easy to extend the stages depending on the availability of food service and accommodation. People's curiosity, kindness and respect for bicycle travelers make meeting people easier.
Cycling close to home
Often, the idea of ​​traveling is accompanied by a long drive or a flight to a foreign destination in order to discover a new destination and have a complete change of scenery. We are talking about another way of traveling, simpler and accessible to all: discovering your home surroundings. What is interesting is that the adventure is at your doorstep. Everything becomes a playground and exploration ground. An ideal formula to get rid of mass tourism and to restore meaning to travel.
An opportunity to (re)discover your region by bike
Cycling offers an authentic travel experience, between nature, culture and gastronomy, from the city to the countryside. The microadventure is the opportunity to cross the most remote or less touristy corners of your region while taking advantage of tourism and local specialties: visit the small town museum, go and get food directly from the producer, ask for travel advice from the locals… And there are many very easy itineraries to begin with which have a lot of heritage and tourist interest. For those living in France we suggest the Loire Valley bike tours, for example.
A journey closer to the essentials
The microadventure works as a reconnection both to the outside world and to the loved ones with whom we share this adventure. Favoring slow travel, cycling allows all the senses to be awakened and to live in the present moment. We must not forget that it is also one of the most effective ways to reduce one's ecological footprint. To limit the impact, you can also start directly from home with your bags secured.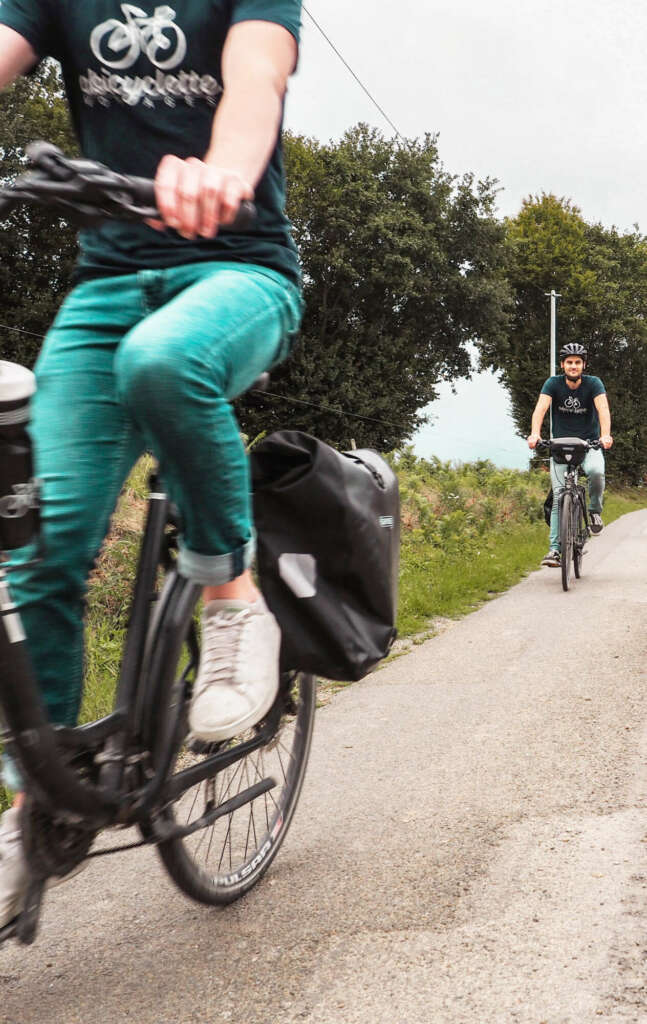 What routes should I choose for my first bike microadventure?
Pedal straight ahead, without looking back
Choose your city of departure, arrival and ride on! It's possible to reach these places by train and to see the points of interest that are on your route thanks to Google Maps. For a first microadventure by bike, we advise you to ride up to 50 km (30 mi) per day, to make sure you respect your itinerary on time while enjoying the cities and landscapes you will cross. And ideally, choose a destination less than 3 hours from your home to make the most of your bike trip.
Travel in loops
This requires a little more organization than the previous option, but it also allows you to leave home or a city that you particularly like and want to discover for longer. You can thus return home, or your place of accommodation, every evening and set off to discover a new route the next day or stop in the middle of the loop to be able to go further.
At Abicyclette Voyages, we offer several biking microadventures of two to four days in France or Europe. Whether you are a novice or an experienced cyclist, our stays are aimed at all profiles, from the family journey to the more challenging stay.
For more information on microadventure, we recommend Alastair Humphreys' website, specialist in microadventure. He has written several books, has a blog and 3 podcasts. A real source of inspiration for microadventurers!
So, are you ready for a microadventure on a bike?