Fabien takes up the Festive 500 Challenge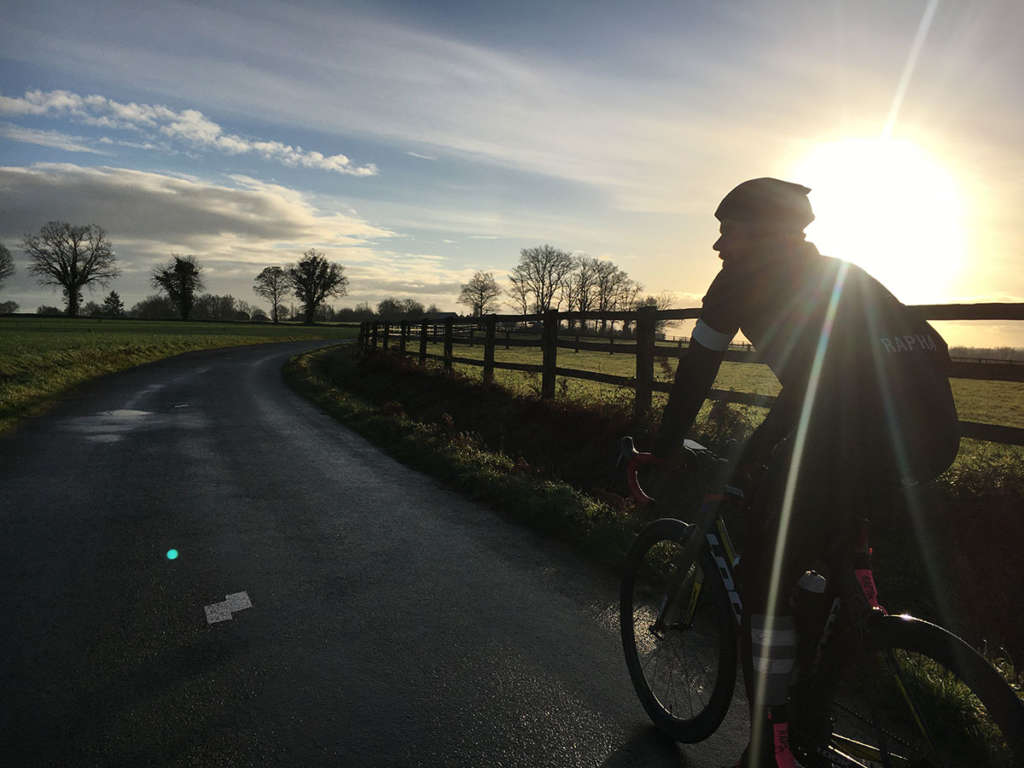 Since 2010, Rapha, a renowned cycling clothing brand, has been organizing the Festive 500 challenge between December 24 and 31. The #Festive500 challenge launched each winter is to cover 500 km between Christmas Eve and New Year's Eve. Eight days for around 20 hours of cycling.
An exciting challenge
Fabien, founder and manager of Abicyclette Voyages has made this challenge, since 2016, his end-of-year cycling goal. He tells us about his experience.
"What's exciting about this challenge, and challenging, is not the distance to be covered. It may seem high but for the average rider it is quite affordable with a minimum of preparation or regular training. No, what makes the charm of this challenge is its context. The days are the shortest of the year. The weather is very uncertain, often bad and it is not uncommon to see a storm come in. Sometimes you have to know how to ride on snow. "
Sometimes difficult weather conditions
Despite storm Bella this year, the weather conditions were quite good with a lot of sunshine over Brittany. And despite the health situation which has not favored cycling through successive confinements, Fabien could count on a good level of fitness acquired since the 100 km radius tour last spring.
"The challenge for the body is to manage the digestion of the many holiday meals of the period which create as much fatigue as the hours on the saddle. Sleep is also often lacking around New Years Eve and festive evenings with drinks. " heures de selle. Le sommeil vient également souvent à manquer autour des réveillons et soirées festives plus ou moins arrosées."
A shared challenge and a means of locomotion
A challenge shared with loved ones who often represent a destination and/or a starting point for these winter cycling rides.
"It's not always easy to achieve twenty hours of cycling in a week devoted to family gatherings, especially if you are working. You have to optimize your time and the bike then becomes a means of transport to get to your parents, cousins, grandparents. A great effort of 4 hours of cycling in winter conditions whets the appetite for a good gargantuan festive meal! "
And if you've lost some of the excitement of your childhood for the holidays, Fabien advises you to take on this challenge next year.
"Reaching the Christmas tree by bike is also for any adult who hasn't believed in Santa Claus for a long time, to find a little magic and excitement in these celebrations full of surprises, by mixing sporting passion, the pleasures of the table and precious moments with the people we love. "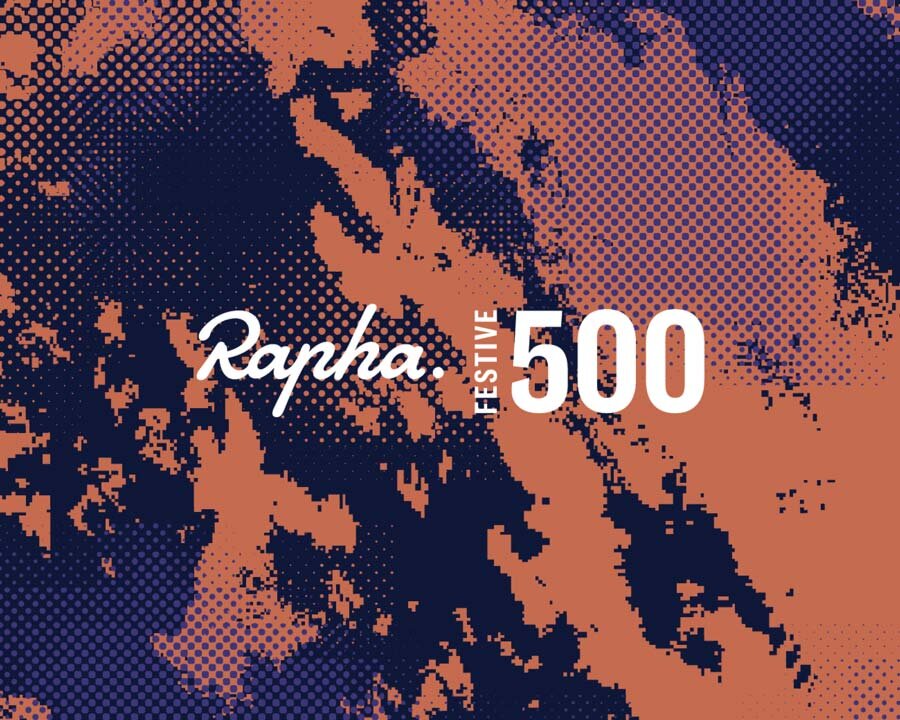 In fact, this is the only reward you can claim. This Festive 500 challenge that must be saved and shared using the Strava app, and in which 240,991 people around the world took part in 2020, gives you no other prize. A challenge for oneself, "nothing makes more sense".
See you in December 2021 to experience this new challenge!