Discover the Loire Valley by bike.
Aurélie, a passionate resident of her region, greeter in Tours and bike tourism enthusiast, presents the top 5 of her native region: the Loire Valley.
Here are Aurélie's top 5 in the Loire Valley:
1. The city of Amboise: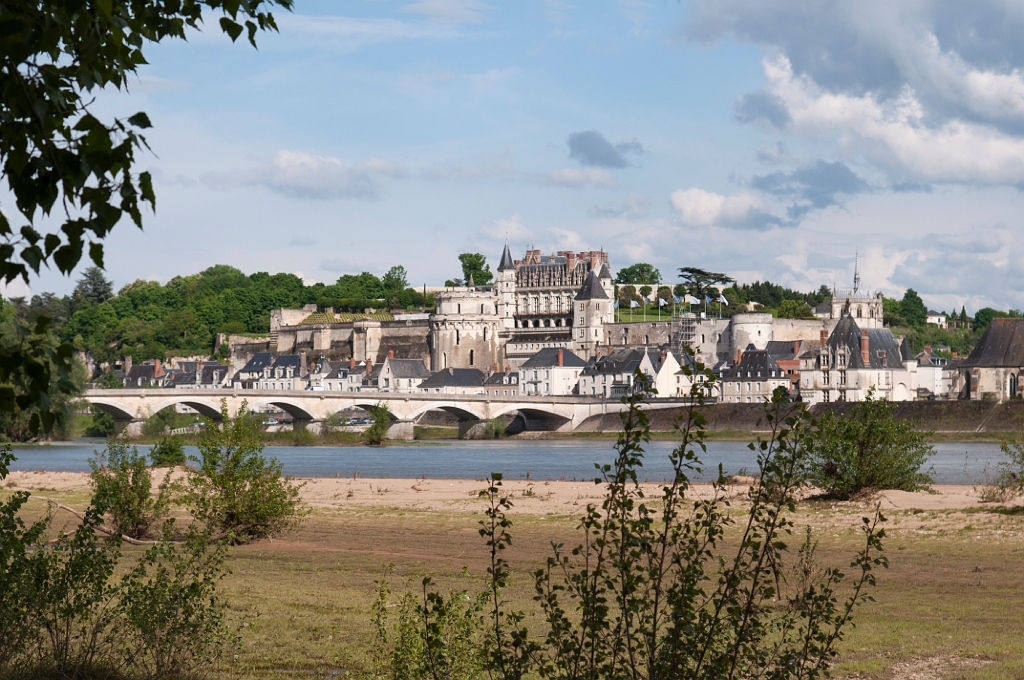 This city is very photogenic. By crossing the river, you can capture the castle and its reflection in the Loire. Enjoy the Ile d'Or for a stroll, a snack or a picnic. From this island, you will have a breathtaking view of the castle. During your stay in Amboise, don't miss the Clos Lucé. This house is dedicated to the works of Leonard de Vinci. The visit is as pleasant for adults as for children.
2. The Château de Chambord: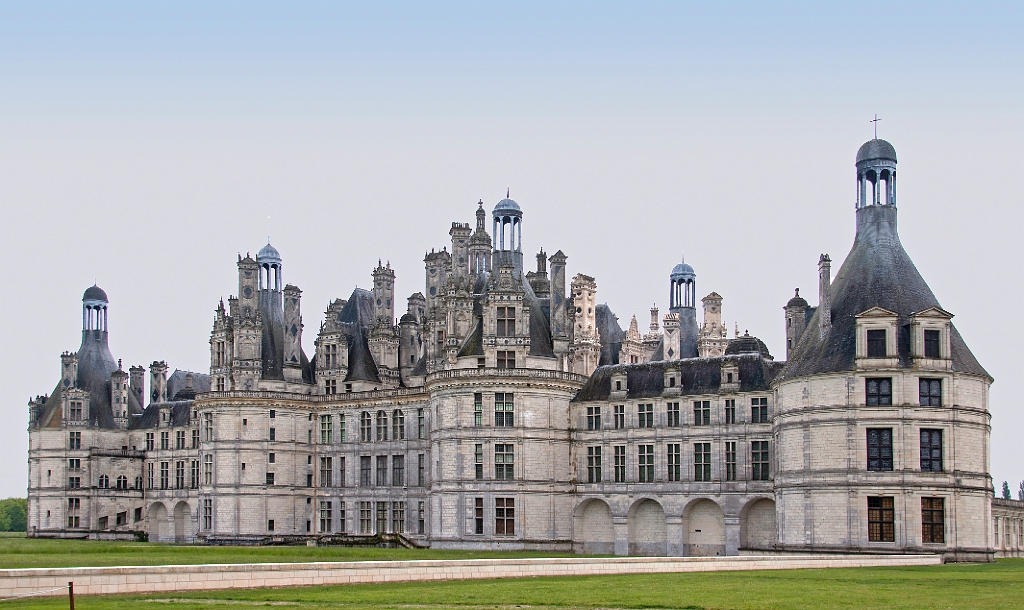 Chambord is for Aurélie THE castle in the chateaux region. Aurélie advises you to take the tour with an audio guide, this will allow you to understand the history of this architectural gem.
3. Gastronomy: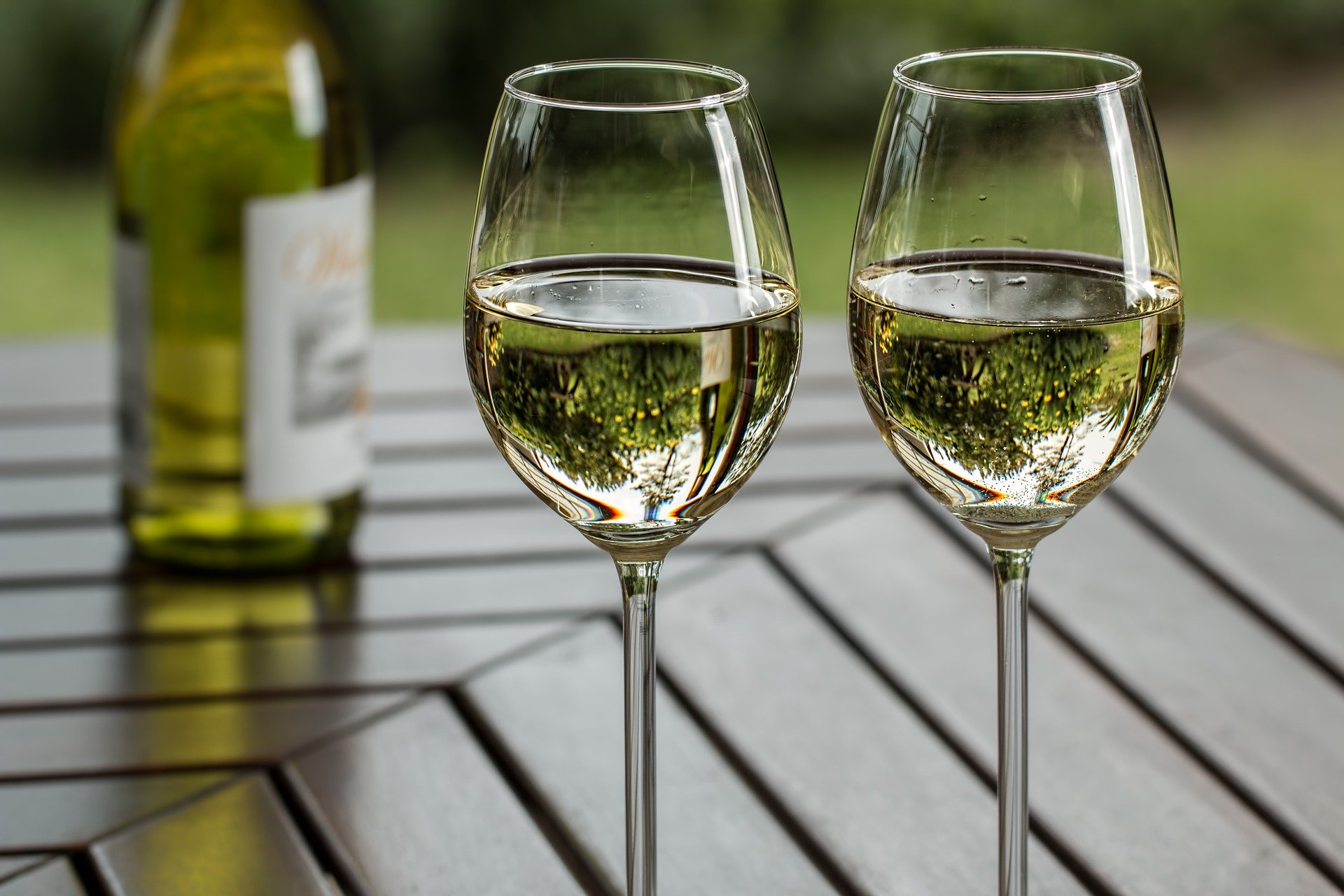 Wine and cheese are true symbols of the region. The red or white wines of the region have a worldwide reputation. A large palette of white wines awaits you: from very dry to sweet, there is something for everyone. Finally, taste the Tourangelle plank: rillons (confit pork belly), rillettes de Tours (shredded confit) and Saint-Maur goat cheese will go perfectly with white wine, whether soft or dry.
4. The city of Tours and its guinguette: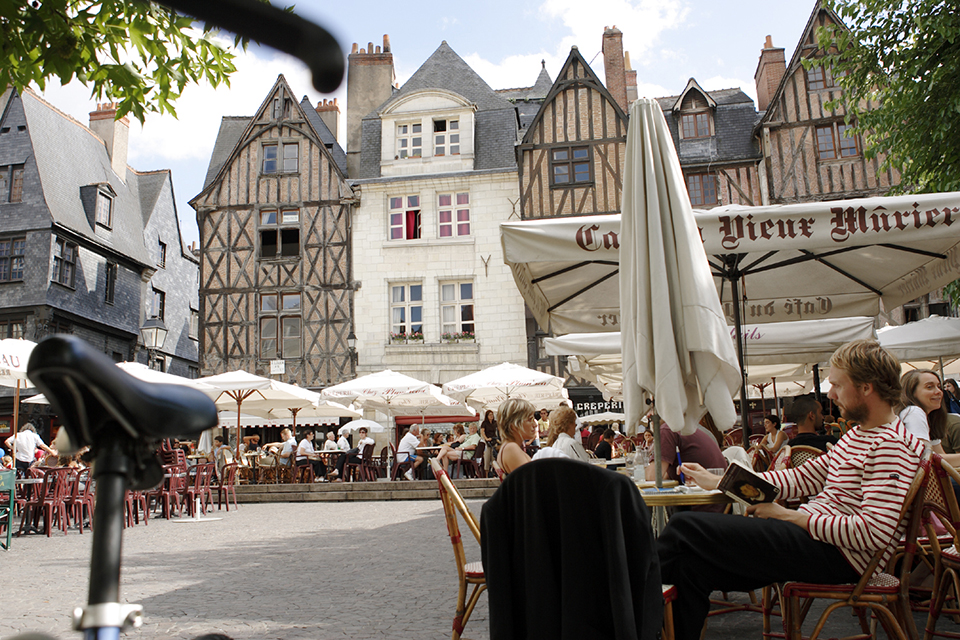 Tours is both a historic and modern city. In some streets, you can perceive traces of the past, the Middle Ages seem omnipresent, this contrasts with the architecture of the reconstruction and modern architecture of some buildings. In summer, the guinguette (open air cafe), installed on the banks of the Loire is a must for Aurélie. Enjoy the bars, restaurants, concerts, dance lessons or the beach along the river.
5. The Troglodytes: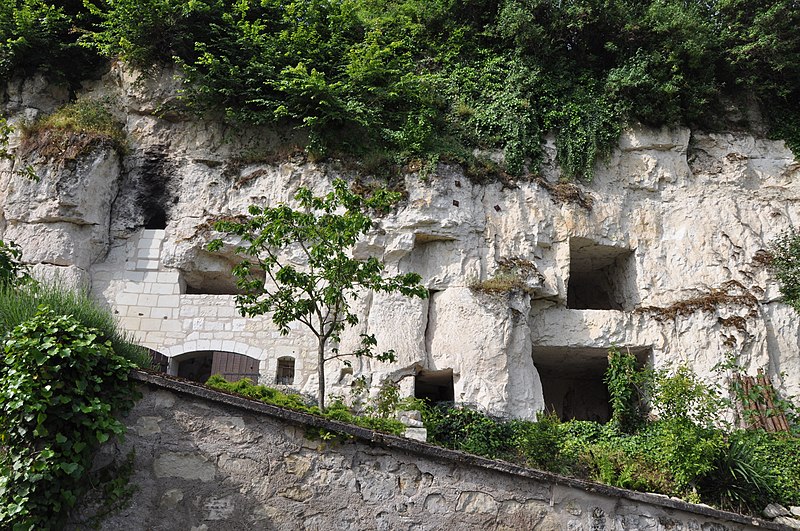 Houses carved in stone, a kind of white limestone chalk called the tuffeau.
After this virtual trip in the Loire Valley, we hope that these 5 points will have made you want to discover this region so dear to Aurélie.
Do you want to know more about cycling in the Loire Valley? Do not hesitate to contact our advisors.